Our expertise, equipment & high standards enable us to offer the top quality services that our clients expect.
Practical Technologies, Inc. (PTI) is a minority owned business and an experienced ISO certified provider of electronics manufacturing services, from advanced technology products to OEMs.
We maintain the highest level of quality and expand our services around the customer's needs.
High Mix, Low to Medium Volume
Competitive Prices
Turnkey & Consignment Services
Prototype & Volume Production
Fast Turnaround/On-Time Delivery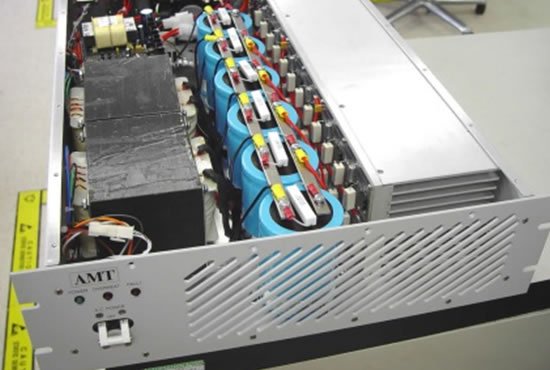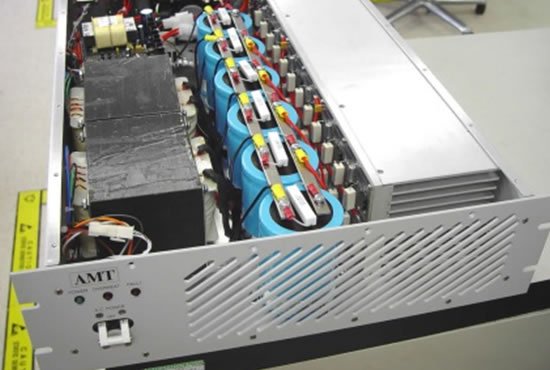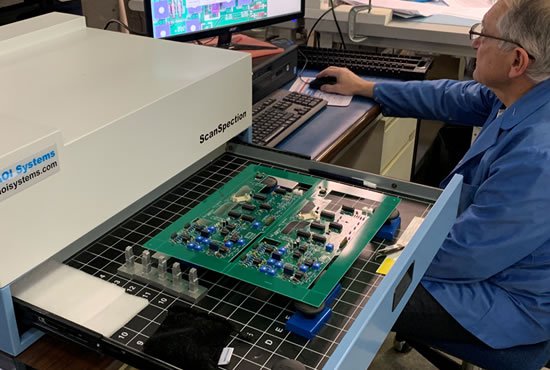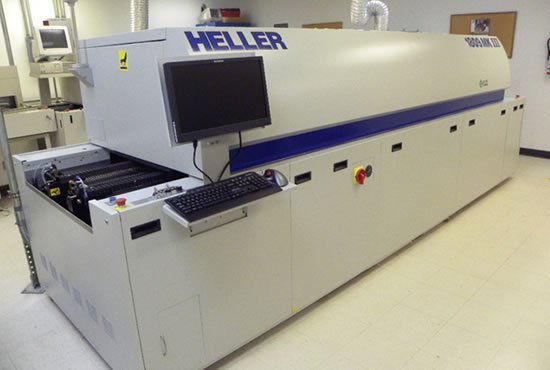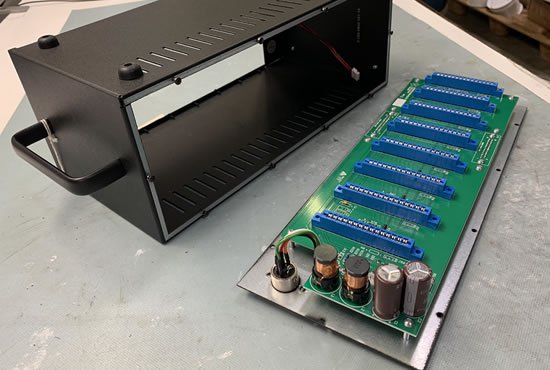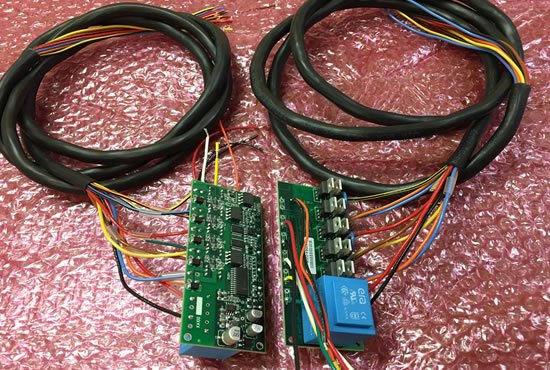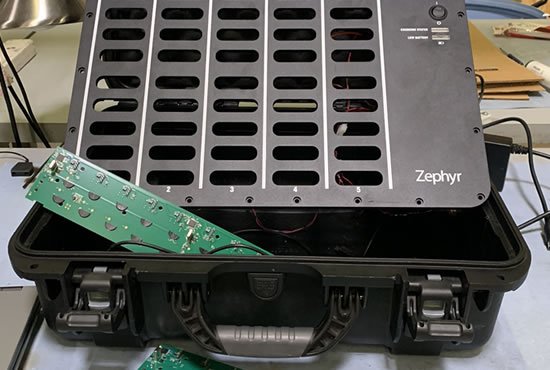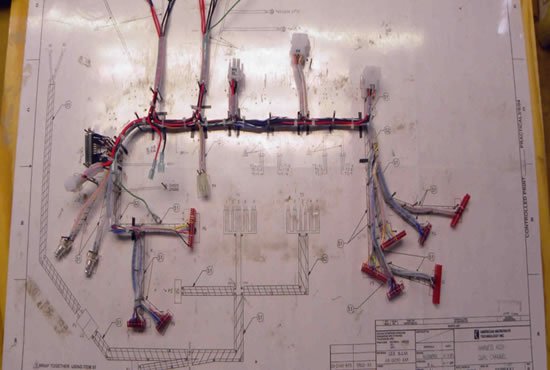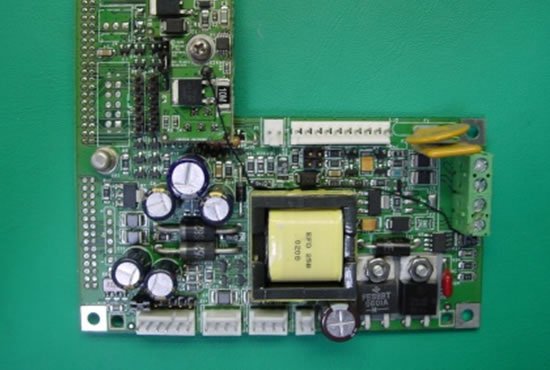 Expertise Across Multiple Market Segments