We maintain a top-class equipment lineup in our 20,000 square foot facility.
Capabilities
Our turn-key capabilities include; SMT assembly, through-hole assembly, chassis / box build (including cabling and wiring), custom cable assemblies, functional testing, and product repair and upgrade services.
Our staff of manufacturing engineers can also provide you with production solutions for your specific product design. We provide Design for Manufacturability (DFM) and Design for Testability (DFT) solutions for our customers. We can use your current test procedures, or work with you to create fixtures and procedures to fit your needs.
By using our materials management (procurement and control) systems and by frequently performing cost reduction studies throughout a product's life-cycle, we can determine where we can reduce costs and save you money.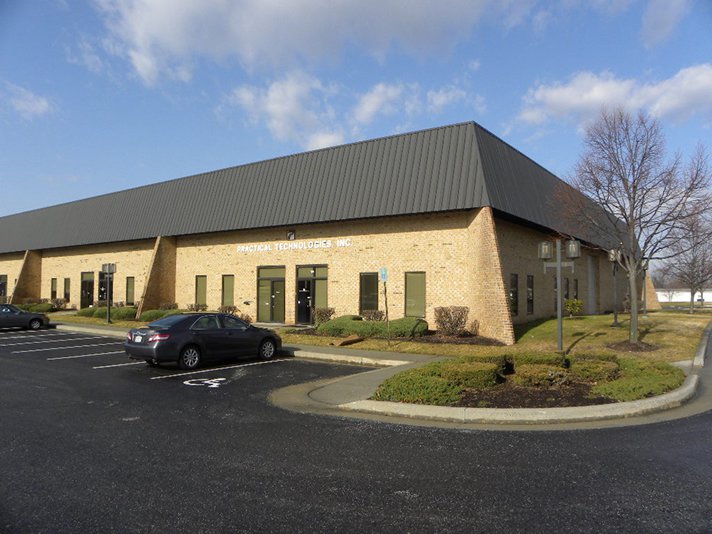 Our 20,000 sq. ft. Electronics Manufacturing facility is located in the Baltimore area. Located at 9600 Pulaski Park Drive  – we are minutes from Baltimore and DC.